Community
Posted by Tamar Panossian on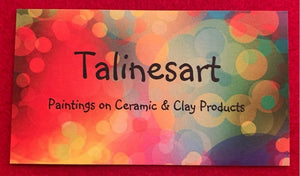 The next local artisan I want  to introduce you to is Taline Papazian, the creator behind Talinesart. Talinesart is a hobby, a passion for Armenian calligraphy, endless imagination, and a love for colors. Taline loves creating handmade decorative items that can be used around the house such as vases, jewelry boxes, bowls and plates. She paints on ceramic and terracota/clay products.   "I am inspired by paintings or drawings, a book cover or a picture, by anything that catches my eye and motivates me to create. I don't like to imitate, I prefer to create my own. I explore in books...
Posted by Tamar Panossian on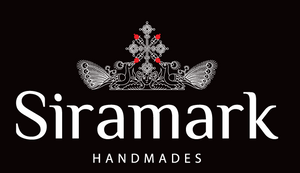 Pomegranates, bright colors, powerful costumes, and identity are just some of the charateristics that stand out when looking at the works of Siramark Handmades.